Cars we almost forget: The 2010 Mitsubishi Galant
Last Updated: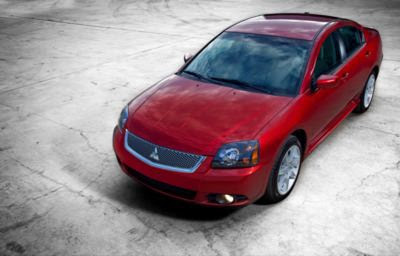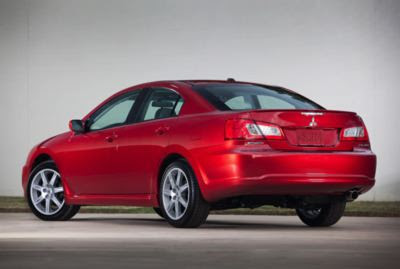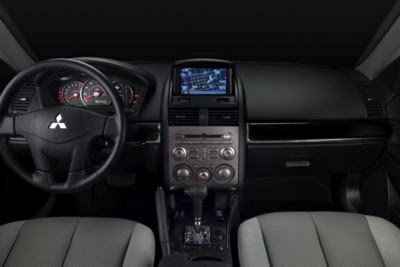 Yes, they are still making the Galant.
years and years ago, the Galant was getting great reviews and was a pretty bright spot in Mitsubishi's line up.
Now? Most people don't even know it's out there, trying (not so hard) to compete with the Accord, Camry, Malibu and tons of other mid sized sedans in the US.
Good luck…