Chery Cowin1
Last Updated: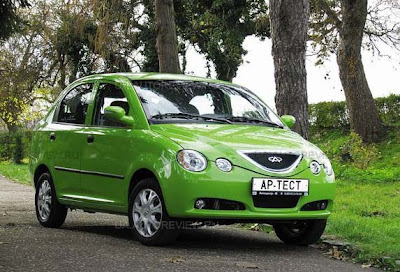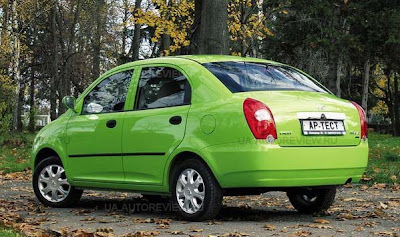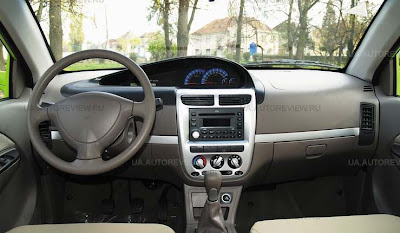 Weird name for another weird looking Chinese car.
Sure, it looks cheap. But that's mostly because it IS cheap.
Real cheap. One of the cheapest model from a Chinese car company, imagine.
It'll be easy to make fun of, but I remember my week long test drive of a $11000 Nissan Versa sedan last year.
A car with not even a radio and a plasticky shifter that felt it could break at any time.
This car is probably a lot cheaper than that…
I guess once the Chinese start selling cars in the US, models like the Versa will have to improve a lot, or die.