Chevrolet Cruze wagon
Last Updated: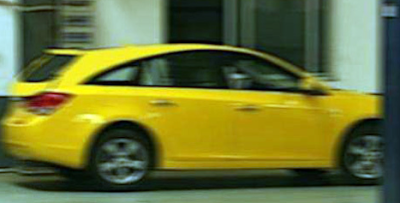 That could be interesting…
Since the death of the Focus wagon,there is pretty much nothing to chose from in the US if you want a small inexpensive wagon.
And this one seems to look pretty nice too.
But wait. We don't even have the regular Cruze yet!
This is another car GM has been teasing us with for years. Like the Camaro and the Volt.
The Cruze has been on sale overseas for a while now. And getting mostly so-so reviews.
So by next year, it won't be the amazing small sedan GM is claiming it to be.
We shall see….