Chevrolet Volt testing
Last Updated: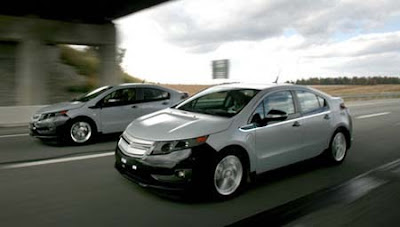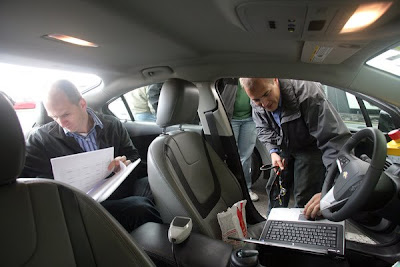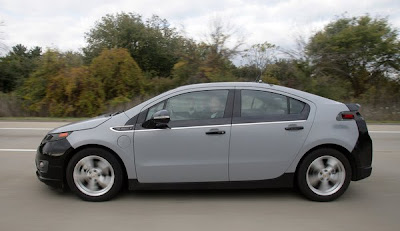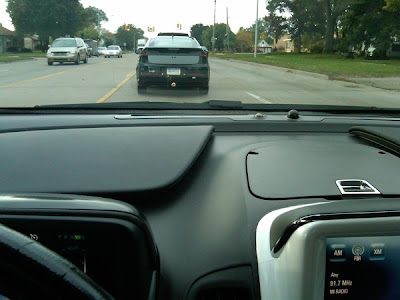 I just wonder if all the hype and the waiting will amount to anything successful.
It does seem to have worked pretty well for the Camaro which has been outselling the new 2010 Mustang since it came out.
And the Volt will be the only game in town as far as plug in hybrids go when it comes out, so maybe…
What do you think?
Would you actually consider the Volt as your next car?