Chinese made VW GTI
Last Updated: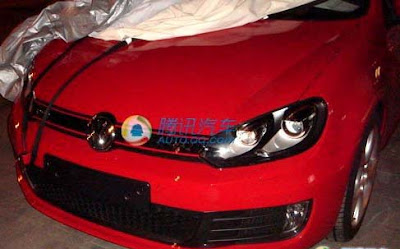 For the Chinese market only.
It will be similar to the Euro model and will go on sale over there next March.
VW, and others, have been making cars in China for decades. So far, for the local market only.
But really… How long will it take for these manufacturers to realize they can actually sell us these cars, in Europe and the US?
Will they become like Mattel, who is making all their toys in China, making everything in China?
How long will it be until every car we buy comes from China?
What do you think???