Chrysler/Lancia link= Delta in the US???
Last Updated: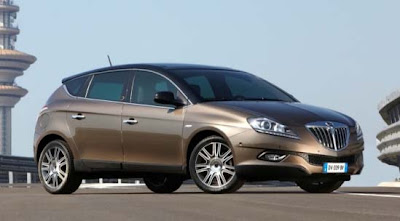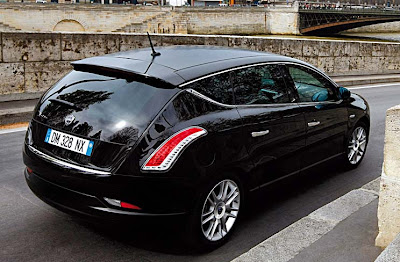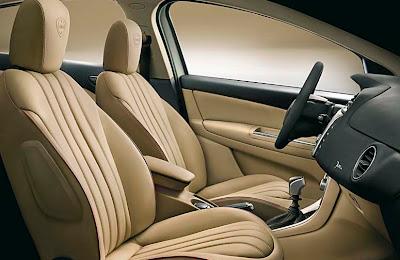 Chrysler just announced their new Boss. Mr.Olivier Francois will be the new head of Chrysler, as well as running Lancia.
They also mentioned that both brands will share product platforms.
The most obvious one will be a new top of the line Lancia sedan based on the next Chrysler 300 platform. Which also be used for a big Alfa.
They need more than that. Chrysler needs attractive cars now. Right now!
How about selling the new Lancia Delta as a Chrysler?
the Delta is one of the most intersting design from Europe right now. And the upscale feel of the car would make a great Chrysler.
If they really want to make Chrysler a luxury brand, they could have the car competing with the Audi A3.
Leave Dodge to fight the Focus and Civic.
The could do this within less than 2 years, which is still a long time. But it's better than nothing.. Right?
What do you think???