Euro Accord Wagon in the US next year.
Last Updated: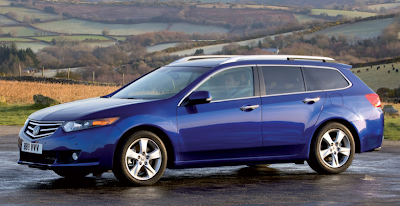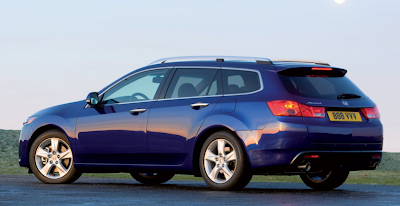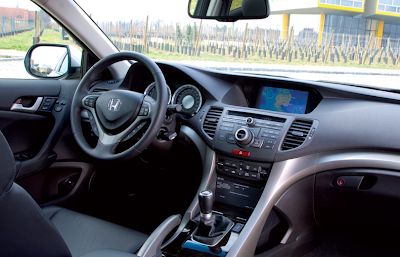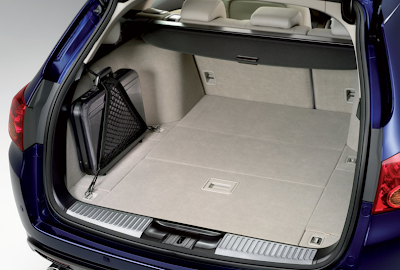 Honda will be selling it over here as a wagon version of the TSX. Finally.
A great choice for those who want, or need, a roomy but still quite compact wagon. But don't want to spend the extra cash on a BMW or Audi.
Here is the official word:
"Acura announced today the addition of a TSX sport wagon to its 2011 vehicle lineup. Arriving at Acura dealerships in the Fall of 2010, the TSX sport wagon will be based on the popular TSX sports sedan, which features balanced performance, advanced technology and bold styling. Additional information on the 2011 TSX sport wagon will be announced at a later date."