Honda EV.N Concept
Last Updated: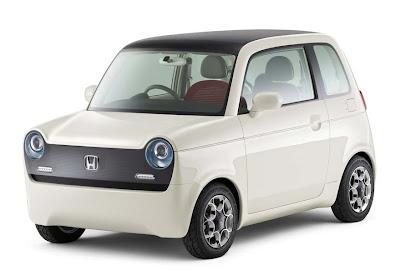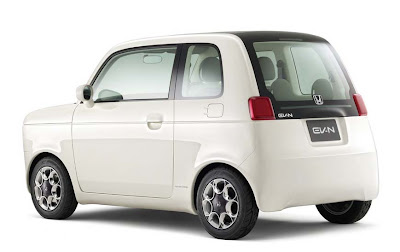 Everybody's showing off electric cars these days…
Most of them will never see production, of course.
The latest from Honda is this cute and retro tiny model. It looks like the old Honda 600 from the early 70's.
Not a bad thing. Back in the days, Hondas used to look original and modern. Not mainstream at all.
This is one company that needs to take a serious look back.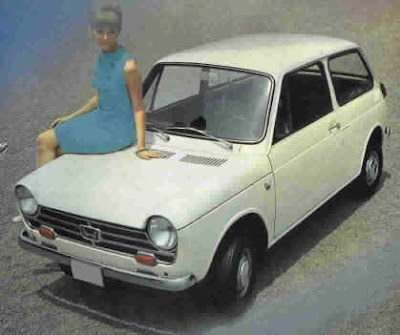 Here is the old 600, this one from 1970.