Infiniti M37 Hybrid coming for 2011
Last Updated: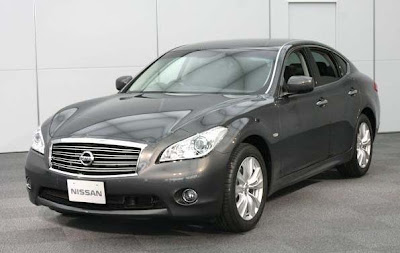 We've know it for quite a while.
But Infiniti officially announced the new Hybrid model.
It is using the same 3.7 Liter V6. So I'm not really sure if mileage will be that great.
It'll have more power than the regular M37. But that's not really what people want when they spend the extra money on a hybrid is it…
Ask Honda about their last Accord V6 Hybrid.
On the other hand, the Hybrid versions of the Camry and Altima do get much better numbers than their 2.4 Liter "gas only" cousins.
We'll see…
The picture above is of the Japanese Nissan version of the new M.