New Buick Excelle
Last Updated: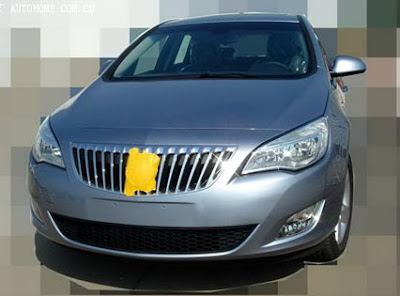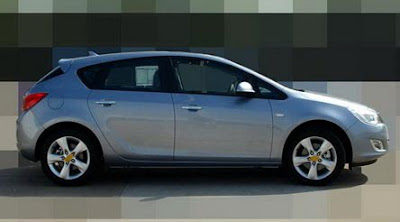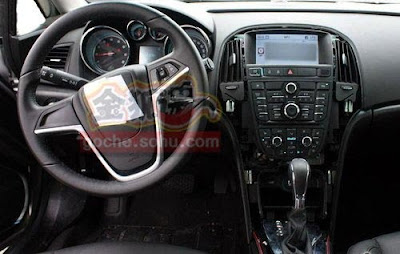 So far this model is for China only.
Just like the new Regal was….
And a few GM people have already been talking about yet another Buick sedan for the US, in addition to the Regal.
The new Excelle will be available as a sedan and the hatchback you see here.
And just like the Regal is pretty much an Opel Indignia with a Buick grille, this one is a Buick version of the Astra.
Who would have known that Buick would try to compete with the Mazda 3?
Let's hope for them that it works. As of now, I cannot imagine anyone considering the Mazda, or Golf, even walking into a Buick showroom.
This will take massive amounts of advertising money…