New Chevrolet Sail
Last Updated: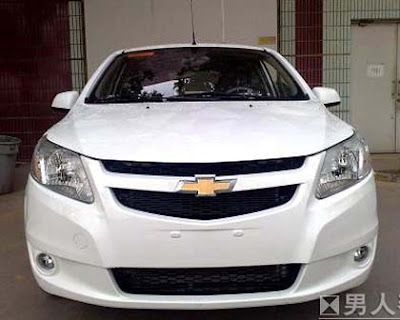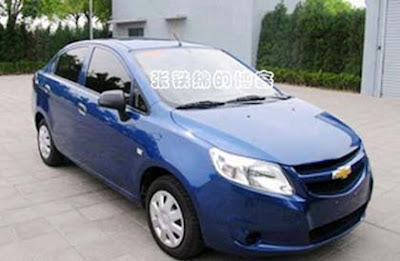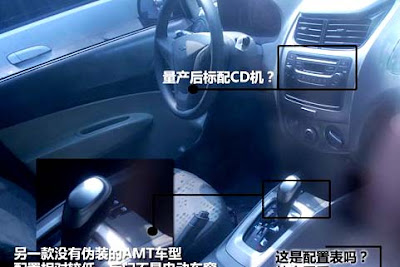 The current Sail for the Chinese market is based on the old Opel Corsa model.
The new one pictures here is supposed to be a Chinese version of the next Chevrolet Aveo.
So this might be what we'll get next year as the new Aveo. Or close to it.
The dash seems to have a bit of a "Mini Malibu" feel to it. Instead of the Cruse's Opel like interior.
We'll see….