New Toyota Mark X
Last Updated: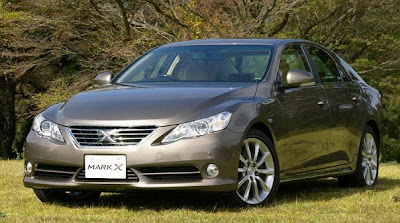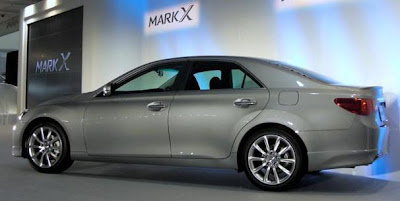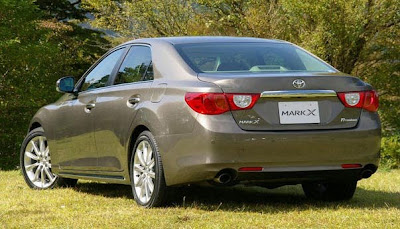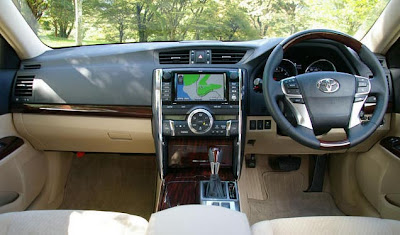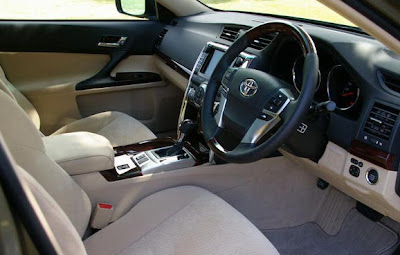 The Mark X, just like the previous generations, is not for the US or Europe.
Fast RWD sedans from Toyota are sold under the Lexus brand. And the Mark X is related to the Lexus GS.
But somehow, the Mark X has always kind of looked like the Camry, even though they do not share a platform.
I just wonder if some of the design elements from this new one will end up in the next Camry.
The car looks fine. Better than some of the weirdness we've seen lately. But also pretty bland.
I guess it is keeping with the tradition…