Next BMW 1 series caught testing
Last Updated: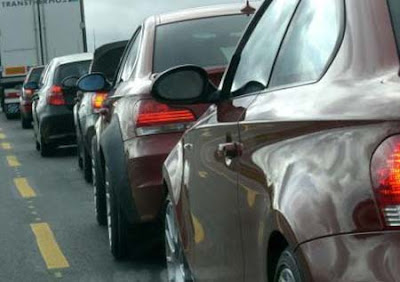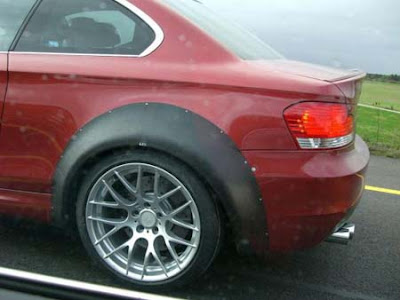 All we can tell from this is that it might be a bit wider…
So far, I really like the current 1 series coupe and convertible we have in the US. But it is way overpriced.
We need a new "2002".
How about getting us one of the 4 cylinder engines they have in Europe, and dropping the price a few thousands…
There is nothing wrong with a $25 000 base price for a small BMW.