Next Honda Civic ?
Last Updated: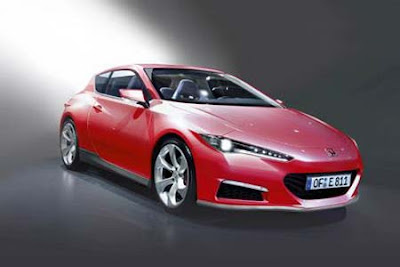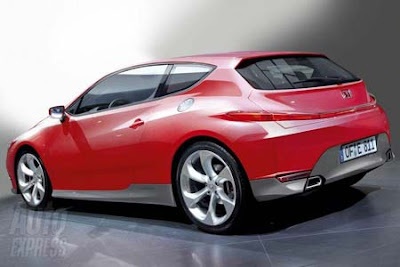 That seems too good to be true.
Maybe in Europe, sure. But not in the US.
The current Euro Civic is one of the most modern looking car on the road, still after a few years.
even though I think our sedan version is better looking than most small sedans sold here, it is nothing compared to what they offer in the European market.
It's time we get a hatch version of the Civic back, in one form or another….