Porsche's future.
Last Updated: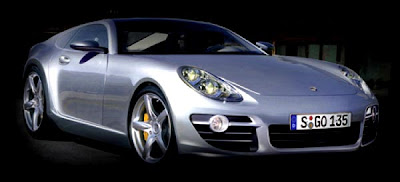 VW has big plans for the sports car brand.
Most of them could end up diluting the original image.
-V6 version of the Panamera, and a Diesel for the European market
-New Cayenne in 2010
-Cayenne Hybrid in 2011
-Hybrid version of the Panamera in 2011
-New 911 (model 998) in 2012
-All new "smaller than Cayenne" SUV for 2013
-New Panamera coupe and convertible for 2013
They are also redesigning the Boxter/Cayman for next year.
An are looking at an even smaller and cheaper roadster.