Rolls Royce Ghost coupe
Last Updated: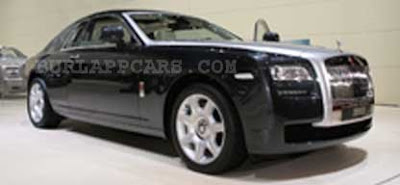 I got to see the new Ghost in person last week.
A very impressive car and much classier than the current and larger Phantom.
The Phantom has as much class as a German tank.
The Ghost is quite the opposite.
A reader sent me this picture of the coupe.
Both a coupe and a convertible version are coming out after the sedan.