Toyota FT-86 Concept
Last Updated: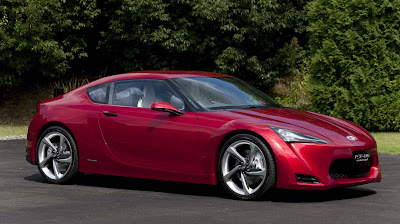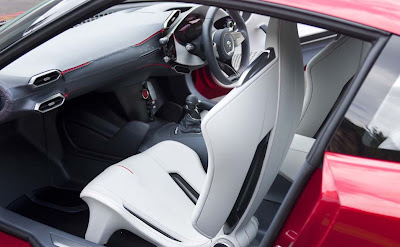 This looks to be the long awaited small RWD coupe from Toyota.
The one they are developing with Subaru.
The concept even uses a Subaru 2.0 Liter engine.
The design looks production ready to me. Except for the interior, especially the seats.
Let's hope that next year's production model ends up looking close to this.
The best Toyota design in years.