Toyota Sai
Last Updated: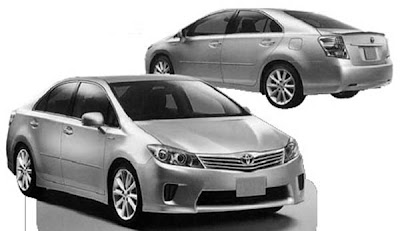 I mentioned this car a few times before.
But this is the 1st time we get a real picture of it.
The 2 illustrations I posted before showed basically a Lexus HS 250 with a Toyota front end.
But Toyota execs have mentioned since that the all new Sai would have its own interior and exterior design.
It seems to be so from the picture.
So it won't just be a Toyota version of the Lexus, or a sedan version of the Prius, but its own car. Above the Prius.
They haven't mentioned yet if the Sai will make it to the US. But they didn't say no…
Photo: caradvice.com