2010 Audi A8
Last Updated: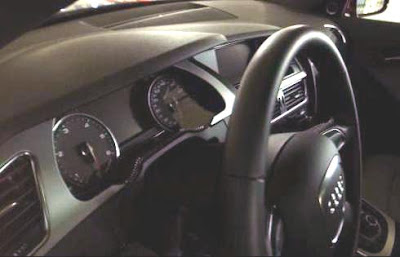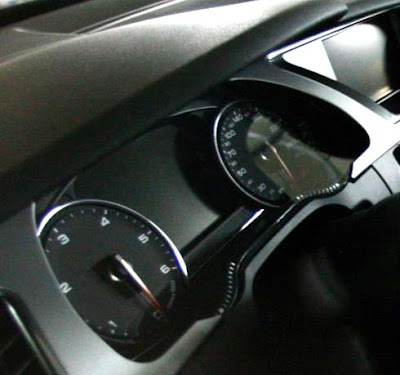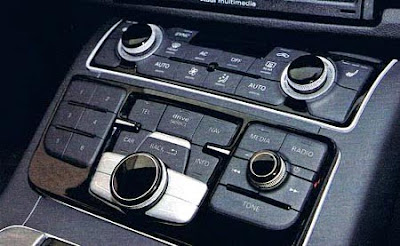 Here are some interior details of the all new A8.
Which by the way, for the 1st time will be available with a 4 cylinder turbo. In Europe only.
The interior we see her looks really nice, but also, just like any other Audis.
And from what we can see in the spy shots of the car, it'll look pretty much like the current one.
Or like a big A6. Which itself looks like a big A4.. Etc….
The "one design fits all sizes" is king, once again…