2010 Chery QQ
Last Updated: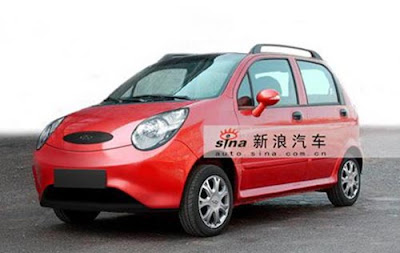 The QQ is basically a copy of the Daewoo Matiz.
It has been out since 2003 and will get a new front end design for the 2010 model year.
GM tried to sue Chery over the design. They are so close that the doors are interchangeable!


Here is a picture of the current QQ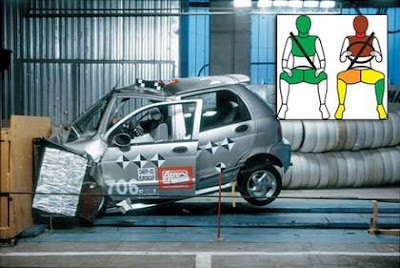 And here is a picture of the QQ after a crash test.
The usual scary result for a Chinese car.
Even though the Matiz itself has a very poor score, the Chinese copy still manages to do worse…