2010 Fiat Doblo
Last Updated: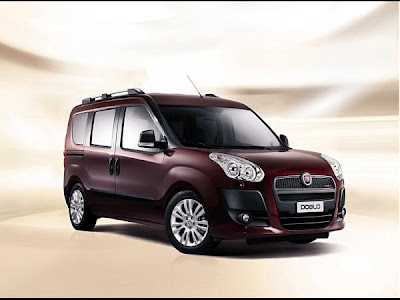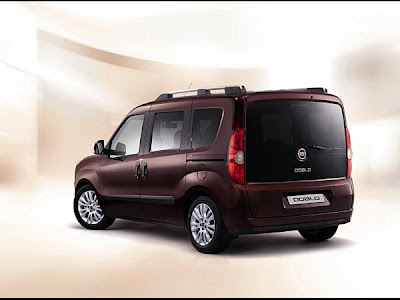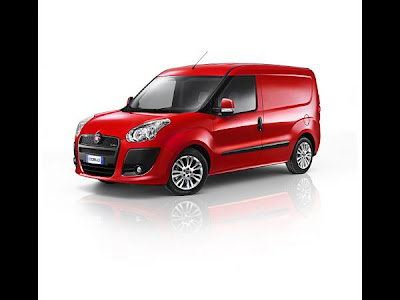 Usually, a small Fiat utility van wouldn't be news for us.
But since Fiat now owns Chrysler, I cant help but wondering if this will end up over here.
We already have the European Ford Transit Connect.
So why not.
I guess it wouldn't be a Chrysler, but maybe a Dodge.
Or a small new Ram truck.
So far, there is only one gas engine offered with just 95hp.
But they also have a diesel with 135hp.
I say "why not". Chrysler needs all the help they can get…