2010 Mitsubishi Outlander
Last Updated: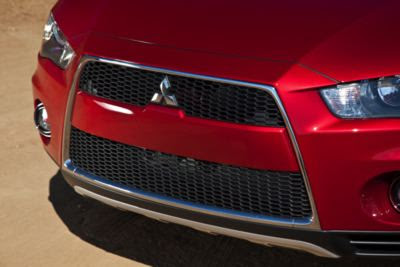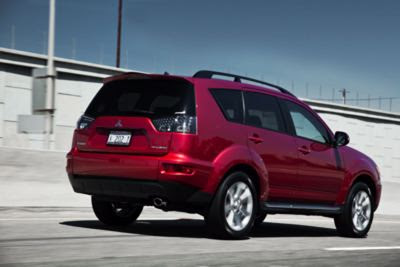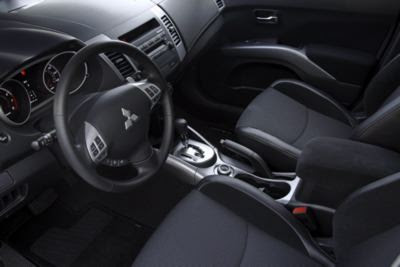 These are official pictures of the US version.
No surprises. Basically just a new front end.
No new engines…
The Outlander needs to get the same super sporty engine they use in the Lancer Ralliart I test drove last year.
This would make is so much more special.
It needs the same DSG transmission too, not the horrible CVT.
Then they need to design a smaller Eclipse. With that engine too.
As a matter of fact, they need to reconstruct themselves as a sport car manufacturer. Save money and use that great turbo engine in everything they make.
After that, they could redesign the Galant as a super sporty sedan. Something nobody else has.
Why not?