2010 Volvo S60
Last Updated: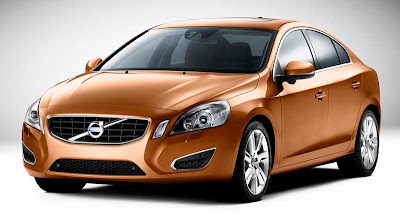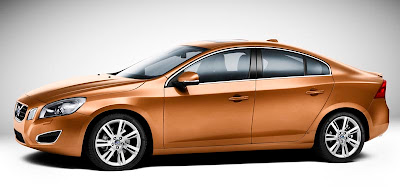 Looking really nice.
But I am not sure it will do better than the "old" S60 against the A4 or the Acura TL etc… At least in the US.
Volvos are mostly bought by people who… well, like Volvos.
We'll see what they do about advertising their cars a bit better.
And letting people know about them.
More on this very soon.