2011 Buick Regal
Last Updated: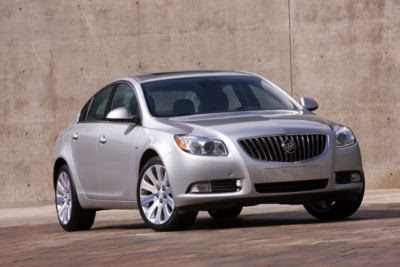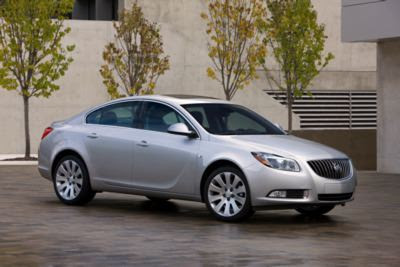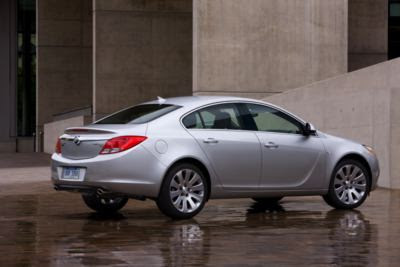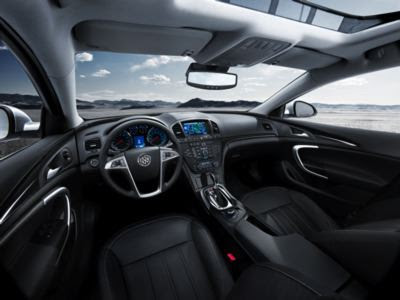 These are official pictures of the US version coming out in a few months.
I think it looks great. I actually like the Buick grille better than the one on the Opel version.
Main engine should be a version of the 2.0 Liter Turbo. Although the 2.4 Liter might be available in the base version.
More on this car very soon….