2011 Infiniti M/Nissan Fuga interior
Last Updated: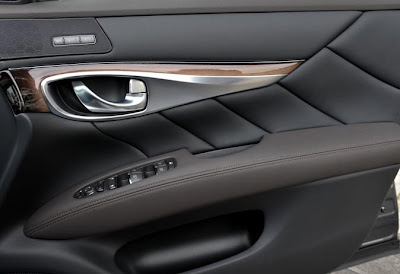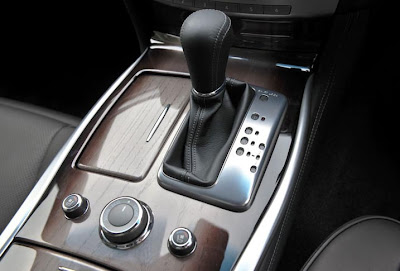 I noticed this before, but what is the reason for the fake and horrible looking wood color????
The wood parts are darker on the edges, which makes it looked airbrushed. Giving the whole interior a vulgar 1970's feel to it.
Why???
I hope this is only for the Japanese market Nissan version of the car, and that it won't end up in our Infiniti version.
This is one of the worst thing I've seen inside a car in years.