2011 Kia Cadenza
Last Updated: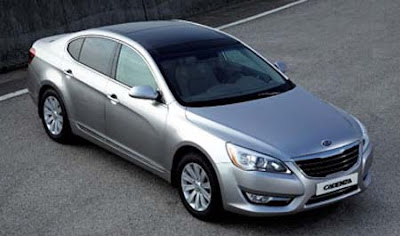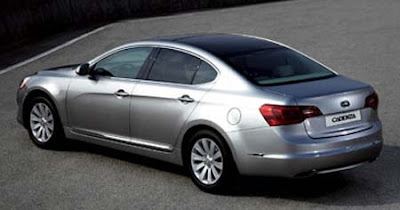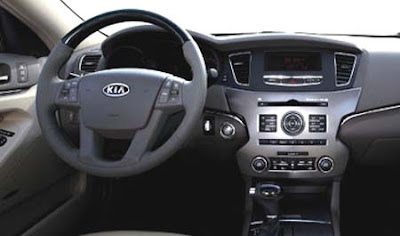 Here are pictures of the "non-Korean" version of the new Big Kia.
Known as the K7 in its home market.
It still looks really good. And they even offer a glass roof.
It will be offered with 2.4L, 2.7L or 3.5 L engines.
But I suspect only the larger 3.5 Liter V6 will be available here. To better compete with the Avalon and Maxima crowd.