2011 Mazda 2
Last Updated: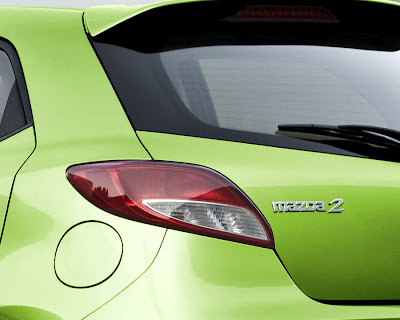 First official picture of the US version.
So we are getting a 5 door hatchback.
We might be getting the sedan and 3 door later.
I am not sure how they will market it, without competing with its close cousin, the new Ford Fiesta.
I'll be reporting about both cars in a couple of weeks, when I get to actually see them.