2011 Mercedes CLS
Last Updated: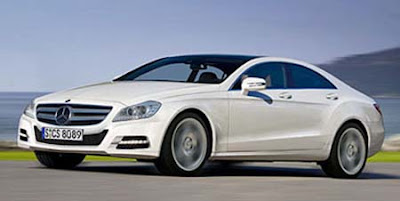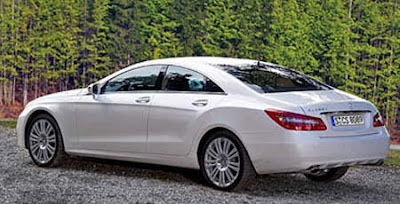 These are still, just illustrations.
But they do look really close to the spy shots we've seen so far of the car.
And I must say, it looks fine. I love the current model and think it should never be redesigned.
But if they have too, this isn't bad.