2011 Nissan Micra
Last Updated: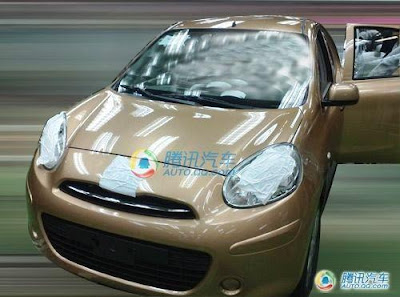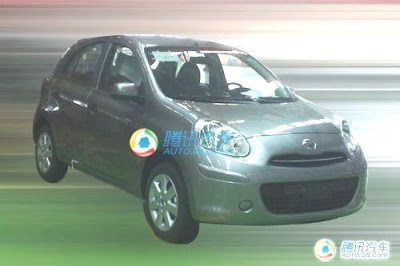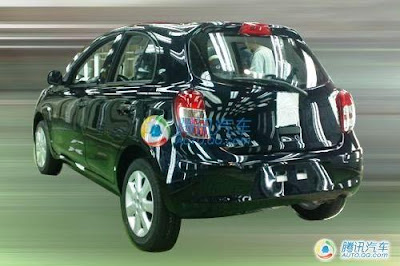 These are pictures of the all new Nissan Micra. The one we'll be getting over here.
And just like the Cube, the one they finally decide to send over to the US isn't as good looking as the previous model.
So far this just looks like one of these small Chinese cars.
We'll see…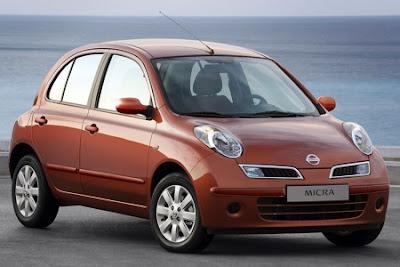 Here is the current Micra, not sold in the US.
They also offer a 2 door and a cool hard top convertible version!