2011 Samsung SM5
Last Updated: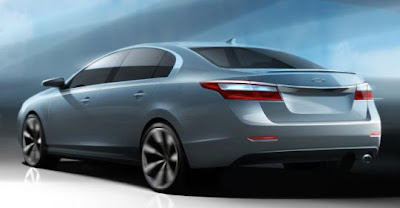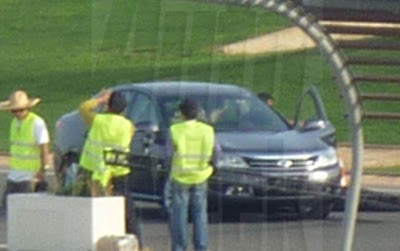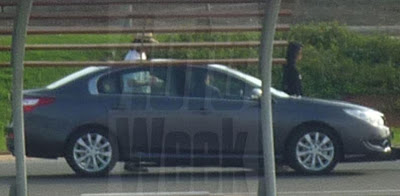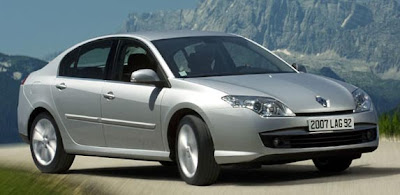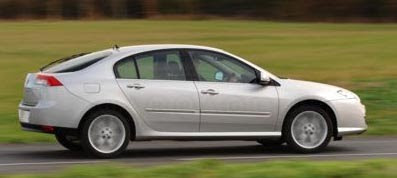 The big sedan from Renault's Korean unit is finally being redesigned.
The current model is based on the Japanese market Nissan Teana.
Quite a nice car. ( I actually saw one up close in Europe last year). But the Teana was the cousin to our previous generation Maxima. A car introduced in Japan in 2003…
The next one will be based on the current Renault laguna model. Except it will have a proper trunk instead of the Laguna's hatchback.
As you can see on these pictures from Autoweek, it is a pretty nice looking car. Much nicer than it's Renault cousin. (On the bottom pictures)
If the Penske/GM deal had happened, this could have been sold her as a large Saturn. Maybe replacing the current Aura.