2011 VW Jetta?
Last Updated: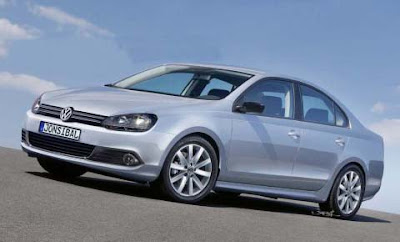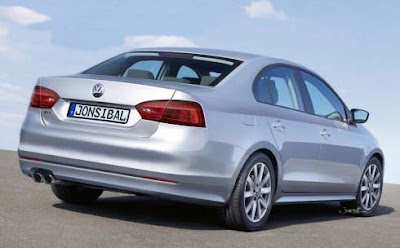 These illustrations seem pretty close to the spy shots that we've seen so far.
And just like the Golf, the Jetta won't really be all new.
Just new front and rear and a revised interior.
I guess they figure it'll be enough for the next few years.