2011/12 US Ford Fiesta
Last Updated: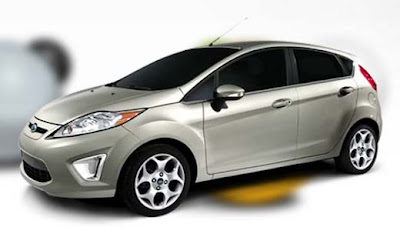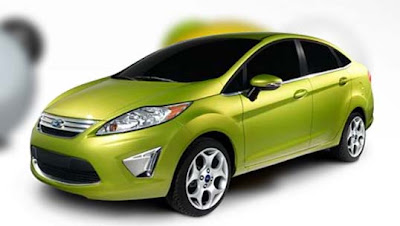 These are the 1st pictures of the US version of the Ford Fiesta.
You can see the sedan has a different grille. Which is OK.
The 3 door hatch might still appear later.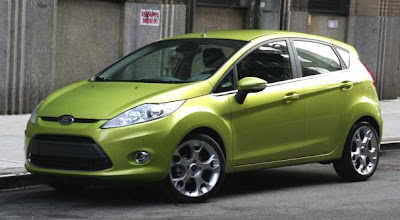 Here is a pic of the Euro version to compare.
I think Ford did a great job with the US model. Incorporating it better with the rest of their lineup.
Although the chrome on the side of the bumper might be a bit much, a bit too bright with some colors.
I will be reporting on the real thing next week from the Auto Show.