Acura ZDX prices
Last Updated: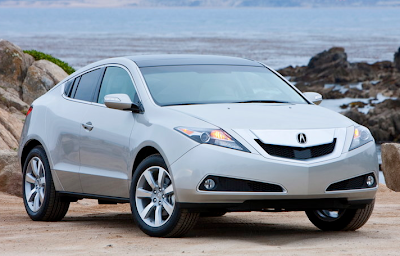 The "base" AWD model will start at a bit over $46 000.
That is almost a $7000 premium over the AWD model of its sedan cousin, the TL.
The technology package will add about $4000.
And the Advance package is another $6000.
Pretty crazy prices if you ask me.
With both packages we are talking about over $56 000.
I think everything should be included in the $46 000 base price if you ask me. And it still wouldn't be cheap.
I don't see the point of an Acura getting so expensive.