Buick Business Concept/Production
Last Updated: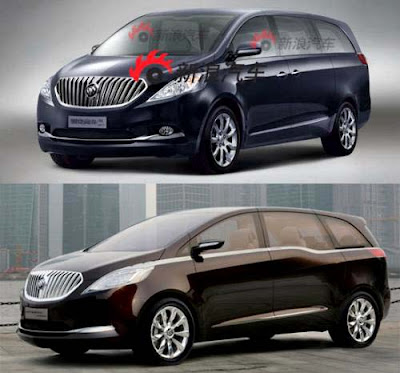 Looks like the production version of the nice looking Business minivan will be toned down to quite a boring looking brick.
This is for the Chinese market only where it will replace the old GL8 model.
Let's hope they don't send this one over here. Ever….