Ford B Max?
Last Updated: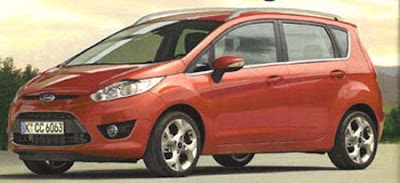 Ford could soon replace the Euro Fusion with this. The Euro Fusion is a small SUV type that was based on the previous Fiesta.
This of course would be based on the current one.
I don't think this illustration looks right. Doesn't seem to fit Ford's current design themes, except for the Fiesta front end.
Since we are getting the Fiesta over here, we could actually get the B Max as well….