Future Buick hatchback?
Last Updated: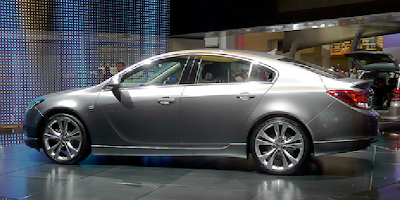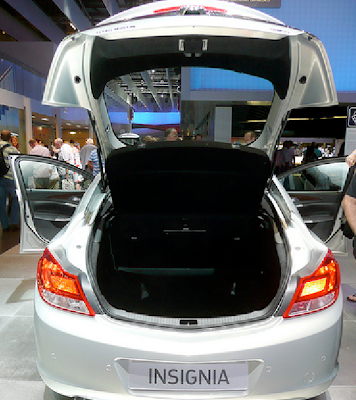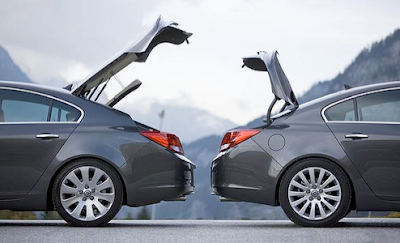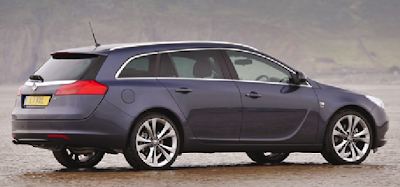 Why not.
The Insignia is also offered as a hatchback in Europe, so it's ready to go.
I know, I know… "Americans don't like hatchbacks"…
But maybe a really good one will change our minds. Even if the last Mazda6 didn't…
But that was back when people were still crazy about SUVs.
And how about the wagon version?
I guess a Buick wagon might be more "acceptable"…