Is Saturn back??? With the help of Brilliance?
Last Updated: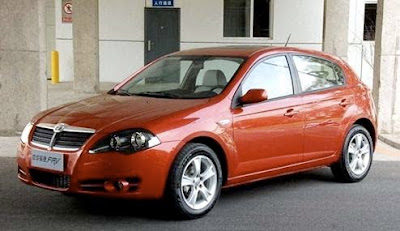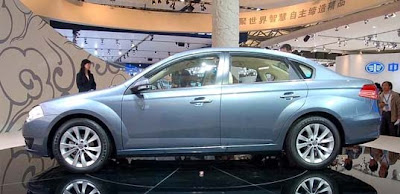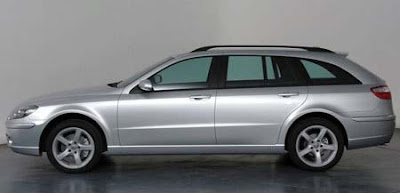 That's a new rumor. Chinese car maker Brilliance would be interested in getting about 30 old Saturn dealers.
Somehow they would sell their cars under the name Saturn.
That would be a much smaller deal for GM than Penske/Renault/Samsung one.
I am all for Saturn staying alive in one way or another. But I'm not sure current Chinese cars are ready for the US market.
(Although what we've been getting from Chrysler over the past few years isn't that much better…)
Above are some pictures of their current models.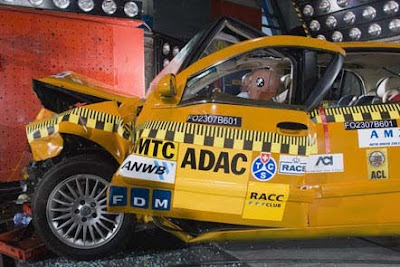 This is pretty much what almost killed Brilliance in Europe.
A 0 star rating in a crash test.
Although I have to say, that a revised, newer version of the Brillaince BS6 was re tested later and got a 3 star rating in the same test.
Would you buy a "Chinese Saturn"???
So they are improving. Fast…