Koenigsegg will NOT buy Saab…
Last Updated: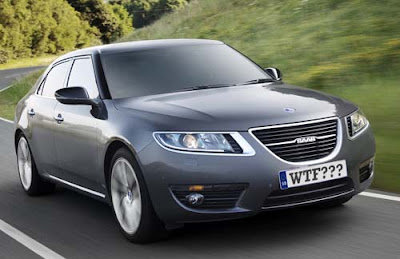 After "all that". They've decided not to buy it.
Most of us thought it was almost a done deal. I guess not…
Here is how they explain it:
"The time factor has always been critical for our strategy to breathe new life into the company".
Whatever that "lawyer dictated statement" means.
It basically means Saab is in big trouble. GM is said to make a decision soon.
Who knows, they might decide to keep it, just like they did with Opel just a few days ago.
At least they didn't say they'd srcap it right away. Like they did when the Saturn deal went south.