MG6
Last Updated: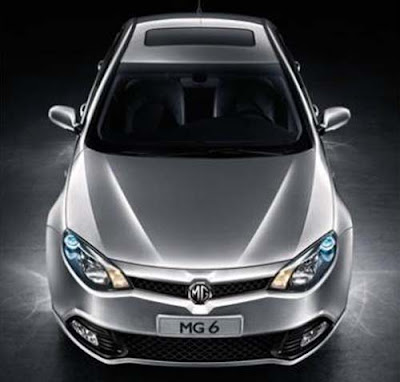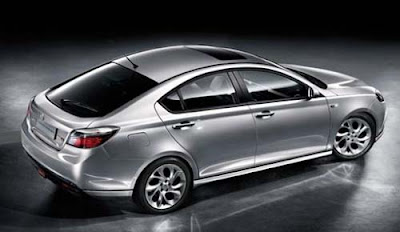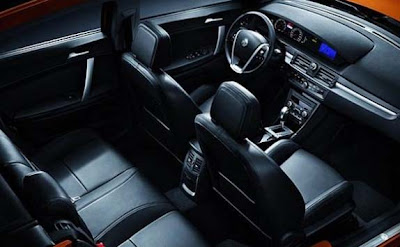 The 1st all new (Although based on the Roewe 550 sedan) MG model in about 14 years will be actually sold outside of China.
It seems that England would be the 1st foreign market for the car. Where the new MG might even be built about a year after its Chinese launch.
Will they ever sell it in the rest of Europe? Even the US???