Mitsubishi i in the US?
Last Updated: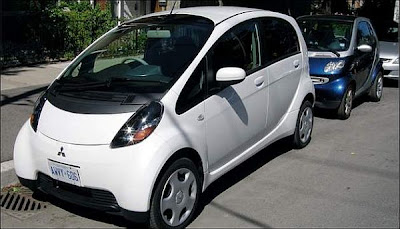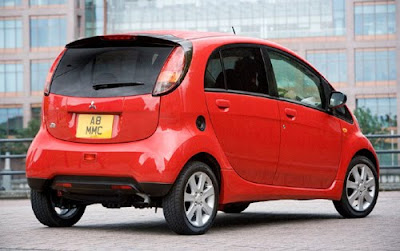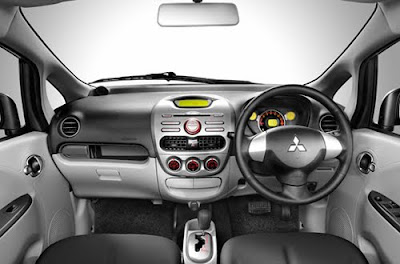 Mitsubishi is actually thinking about bringing over the tiny iCar in the US.
Maybe with a "larger' 1.0 Liter engine. ( It currently uses a smaller 660 CC engine)
It has been on sale in Japan since 2006, but still looks really original.
And compared to the Smart, it seats 4.

Here is an interesting test drive of the version sold in England.
So why not.
Price could be expected to start at around $12 000.
Would you consider one?