New GM Taxi
Last Updated: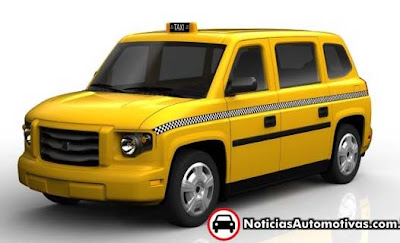 GM has been working on it for a while.
Some new Taxi idea. It looks horrible.
I'm sure it's roomy, but really. This thing would have looked bad 30 years ago.
Please bring back the Checker…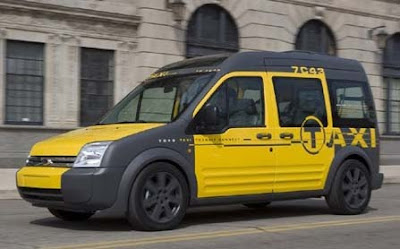 I think this is a better idea for a modern version of the Taxi.
Ford showed a few months ago what could be done with their new small Transit.
It sure seems smaller than the GM monstrosity, but I'm sure it's enough for most needs.
And at least, it looks modern and could be really efficient.