Nissan doubles CVT warranty
Last Updated: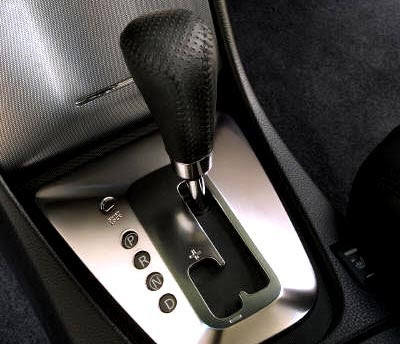 From 5 years to 10!
A pretty amazing coverage. Plus, they will pay for repairs already made.
Here is the official word:
"While Nissan is proud to offer this technology on many of our models, a small percentage of owners of early models equipped with CVTs have expressed concerns about the cost of repair of their transmissions after the warranty expires. We take these comments about the cost of vehicle ownership seriously. We strive to provide an exceptional ownership experience and are implementing a thorough Customer Satisfaction Program to address this topic.
First, to provide you with additional assurance regarding your overall cost of ownership we have doubled the warranty period for the Continuously Variable Transmission in your Nissan. The existing powertrain warranty coverage of 5 years/60,000 miles will be extended at no cost to you, for CVT repairs, replacements or related towing, to 10 years/120,000 miles, whichever comes first.
This extension is effective immediately and requires no action on your part. The remainder of your powertrain warranty coverage for components other than the transmission remains unchanged, at 5 years/60,000 miles, and your basic warranty coverage also remains unchanged. All other warranty terms, limitations and conditions otherwise apply. This extended transmission warranty is also fully transferable to future owners of your vehicle.
Second, Nissan will reimburse customers who have previously paid to repair or replace their CVT, if the repairs would have been covered within the new extended warranty period. Even if you no longer own your Nissan we will reimburse you for past CVT repairs that would have been covered under this extension of the warranty.
Further, in the unlikely event that your vehicle's transmission should need repair beyond the extended warranty period we are working to decrease the cost of repair and have already reduced the Manufacturer's Suggested Retail Price of a replacement CVT. In addition, we continuously strive to enhance our products, and have made ongoing improvements to our CVTs over the years.
Nissan is taking these actions to demonstrate our confidence in the CVT technology and to show our commitment to stand behind our products."
At least it shows that the company does stand behind their products.
Many others just wouldn't care…