Opel no longer for sale!
Last Updated: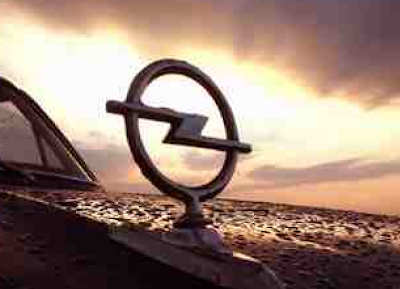 Amazing turn of event.
In a meeting today, GM decided that Opel wasn't for sale after all.
They are doing well enough to keep it in the family.
I think that's pretty good news. It might mean more Opel models over here.
They will be able to built more "world models" using Opel platforms and designs.
Good news or bad news. What do you think?