Revised VW Tiguan
Last Updated: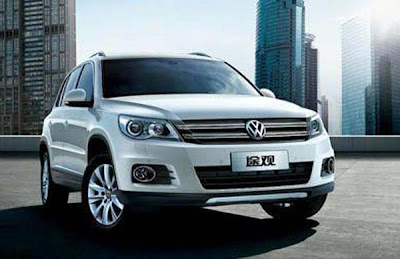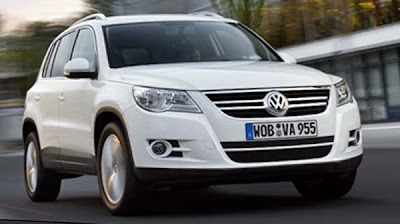 The top picture is the "new" version.
Appearing in China this week. It will be the one we're are getting here next year.
They didn't even change the shape of the headlights, just the bumper and the grille.
A cheap makeover…
With only a bit less than 9 000 units sold in the US for the first 8 months of the year, it's really not a big hit.
At least over here. Where the Nissan Rogue has sold over 54 000 units in the same period.
Even the outdated X Terra sold about 10 000 units.
Not sure a new bumper will help much…