2010 Buick Lacrosse interior
Last Updated: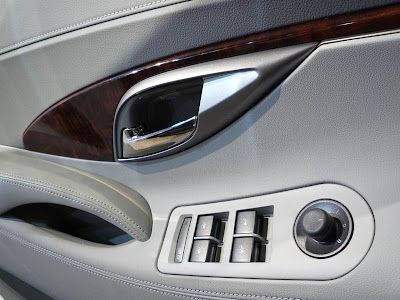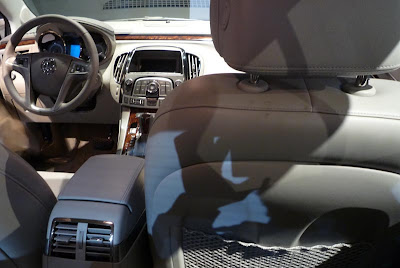 I must say, I was really impressed by the new Lacrosse.
It looks great in person, and the interior is fantastic. Every detail is done right, it is both original and classy.
As well as very modern looking.
Plus, the legroom in the back was really impressive.
I sat in the new Taurus a few minutes before, and was not that impressed. The Ford is a nice car, but the Buick seems far more upscale.
I hope this turns out to be a hit for Buick.