2011 Buick Regal up close
Last Updated: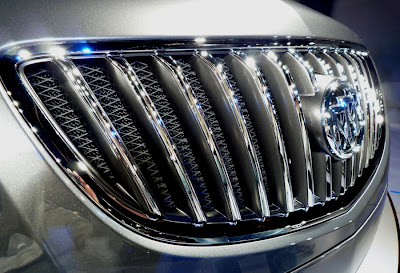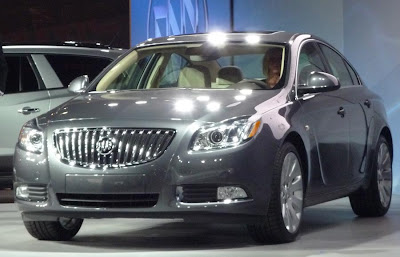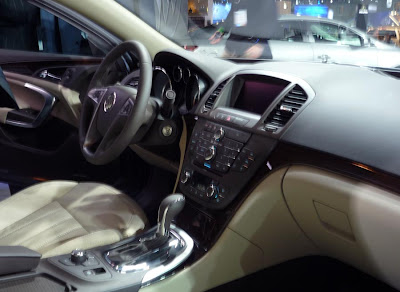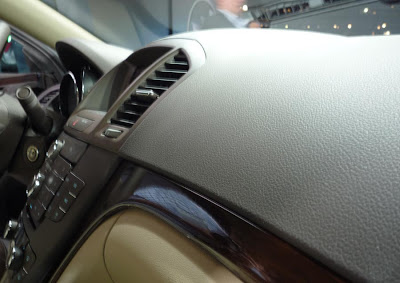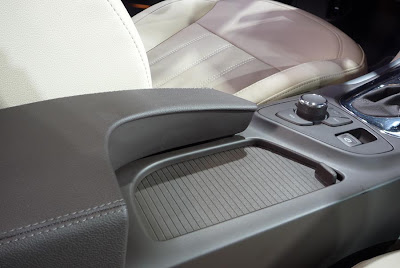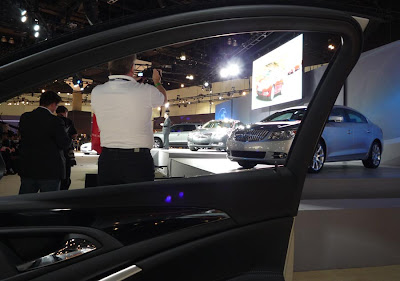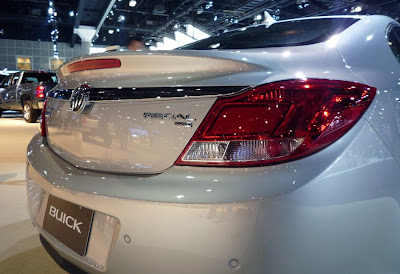 I finally got to seat in the new Regal a couple of days ago.
And it's pretty much what you see in pictures, a well finished, classy and modern car.
I was just a bit disapointed by the lighter tan interior. Which is the "old fashion" tan and brown combo, instead of a classier tan/black used in so many German cars these days.
Everything feels solid, with plenty of soft touch plastics (something lacking in most new cars).
But I have to say, it is not nearly as good inside as the new Lacrosse (More on that later)
I guess it'll all depend on price.
At $25 000 they should find an audience. But it would be tough at $30 000. And too close to the Lacrosse.
We'll see…