2011 Citroen C4?
Last Updated: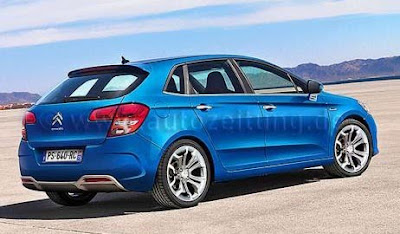 The top car is an illustration of what it could look like.
The other one is the current model.
I got a chance to ride (not drive) in a C4 a couple of years ago, and I was really impressed.
The car felt very nice and it really looked great. With quite a futuristic interior design.
Quite the opposite of the "ever popular in Europe" VW Golf.
I hope the next one looks even more modern, and better than this illustration.
In any case, this is something most of us will never get to see…
But Hey, how many Europeans get to see a Mustang, a Flex, a Challenger or a new Camaro….