2011 Ford Fiesta Interior
Last Updated: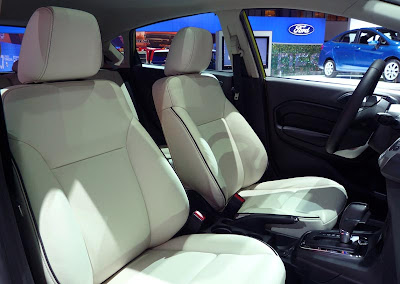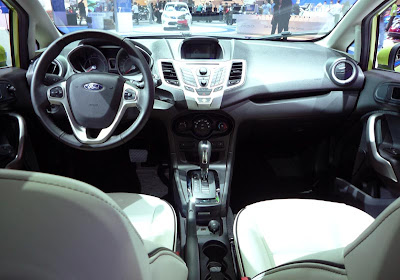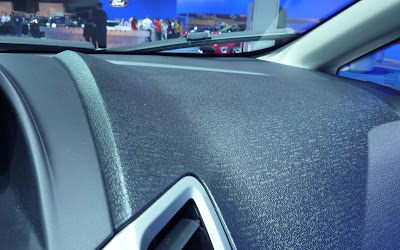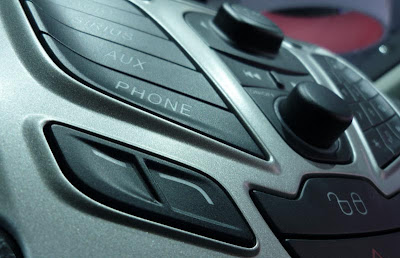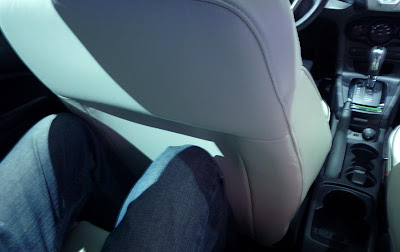 I think this is the best interior in the class. At least in the US.
Good quality, and it looks fun.
And you can even get leather.
the only thing I would maybe miss is an armrest, at least on the automatic version. And in the tan/black interior, they could have use some of the tan on the door panels. Just a bit.
Top of the dash is nice and soft. (If a bit shiny)..
Overall I was very, very impressed.