2011 Honda CR-Z
Last Updated: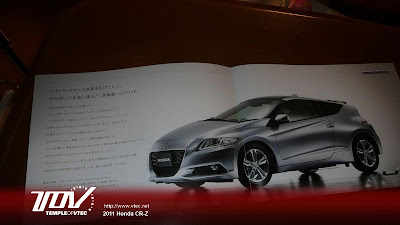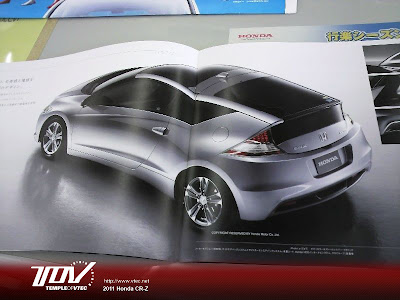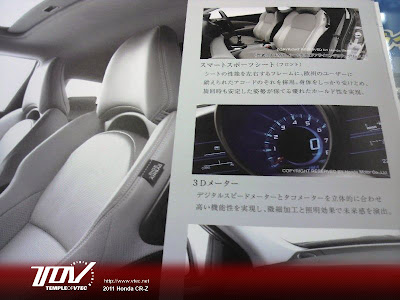 I have to say, I am really excited about this car. I can't wait for it to come out.
Sure, with 112hp it won't really be a sports car.
But it could still be a lot of fun to drive.
A cool looking exterior, modern interior, 6 speed manual available, a hatch and yes, a glass panel roof.
And the whole think is expected to average over 40MPG.
A CRX for the 21st Century. Finally…