2011 Opel Meriva
Last Updated: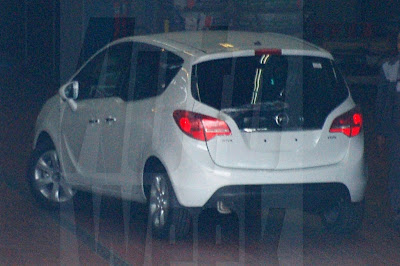 Over at Opel, it almost looks like business as usual, since GM decided to keep it.
Were are getting the Regal from them, and it now looks like we are also getting the Wagon and sporty GS versions as well.
A coupe, sedan and wagon versions of the Astra are also on track.
And so is the replacement for the small "micro minivan-like" Meriva.
But we won't be getting this one.
I really do not see this as a Buick anytime soon.
It could have been a small and interesting Saturn, but….